ABOUT US
Australian Water Filtration Company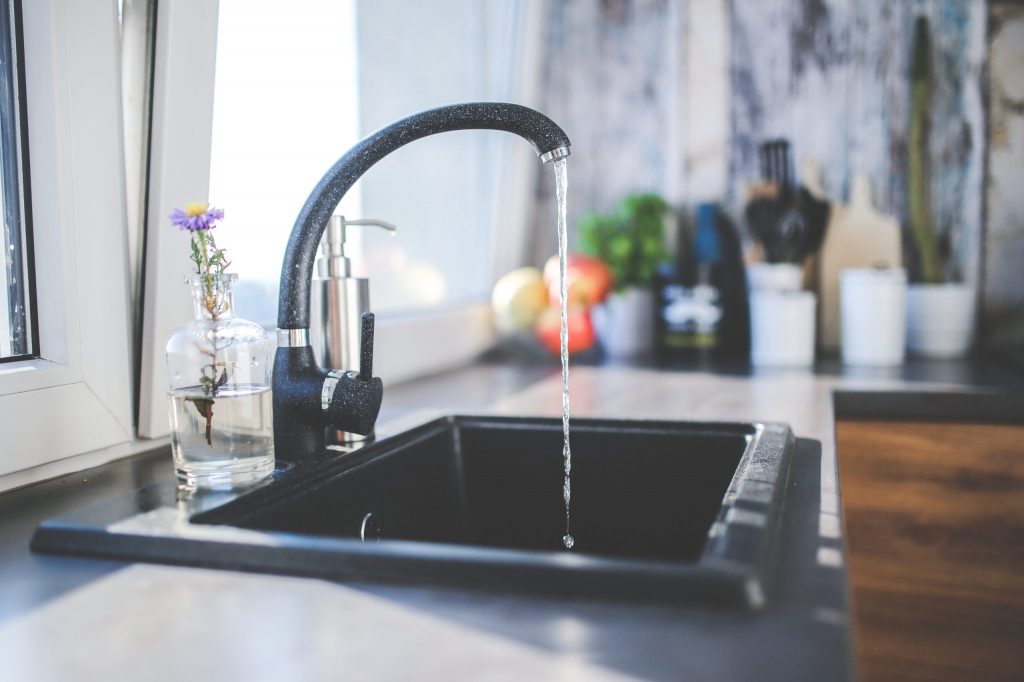 Australian Water fILTRATION Company
Australian Water Filtration Company with a clear understanding of the water quality in Australia. Water Treatment plants add a wide variety of chemicals to your water, such as Copper Sulfate, Sodium fluoride, Ammonia, Chlorine, Polyaluminium chlorides and many others, with the purpose to disinfect the water and to avoid corrosion in the pipes of your city.
Nevertheless, whilst the water travels through the pipes and connections of the city, it gets contaminated with Lead, Nickel, Copper, Cobalt, Arsenic, Iron and many other contaminants. Also, after being disinfected in the treatment plant and getting contaminated whilst travelling; silt, sediment and other minerals built up inside water mains and household plumbing pollute the water, as well.
Therefore, our recommendation is to install a Whole House Water Filter, which will provide you with pure water for your whole house. Yes, you can shower, bathe, cook, and do all your house work with clean water. Instead of having separate systems, for drinking water, or showering, whole house filters will provide the final barrier to the contaminants of concern before the water is consumed or used.
In additon, drinking water is becoming increasingly toxic worldwide, thanks to aging water pipes and chemical pollution. Water treatment plants cannot filter out all the toxins now entering the water. Consequently, filtering your household water is more a necessity than an option.
Therefore, because of water contamination, we are committed with to bring the best filtration systems. Here are some links that might me useful for you to find the right filter. However, if you have any questions, feel free to call us 02 9799 8443.